Tommy Parker RIP
16th August 2020
The Heritage Trust were saddened to learn of the death of former Roughyed Tommy Parker.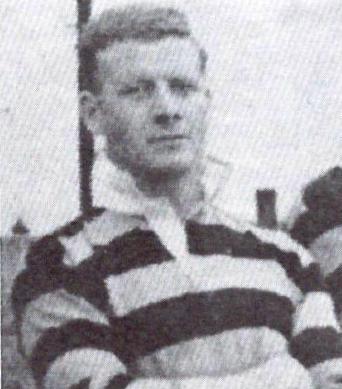 Tommy was signed from the Lock Lane amateur club in Castleford during the 1959-60 season and made his senior debut on April 18th 1960 in a 36 – 8 home victory over Whitehaven, playing at loose forward. Most of Tommy's 21 first team games for Oldham saw him at the back of the pack with a few in the second row. His final first team match was in the 8 – 15 home defeat to Swinton on April 28th 1962. Tommy left to join Bramley later that year and made 75 appearances during four seasons with the Villagers.
Strangely enough we had three "Parkers" on the books in the early 1960s: Dave, Peter and Tommy none of them related.
The sincere condolences of the Oldham Rugby League Heritage Trust are offered to Tommy's family and friends.